Articles
Diles & Rinies Luxury Hotel Villas Honored at Commercial Interiors Awards 2019
BY: Press Office | PUBLISHED: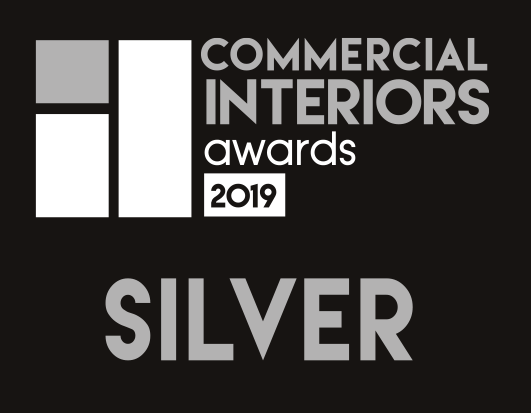 "Stylish Accommodation Concept for holidays and events"
The Diles & Rinies Luxury Hotel Villas has been honored with the Silver Award as a prime "stylish accommodation concept for holidays and events" at the Commercial Interiors Awards 2019. A big THANK YOU to all our team, partners and Tinos Island!
Click here to read relevant article.